We are committed to educating the community on best practices for identifying and reporting cases of child abuse or neglect.  We have developed a series of excellent courses tailored both for professional training sessions and for public venues in order to empower people to serve as guardians for vulnerable children within our community.
We are excited to meet with you and your group as your local resource for training information regarding identifying and reporting child abuse or neglect, and more. If you do not see a training that fits the distinct needs of your organization, group, or business, please leave your contact information and provide a short explanation of what you are interested in.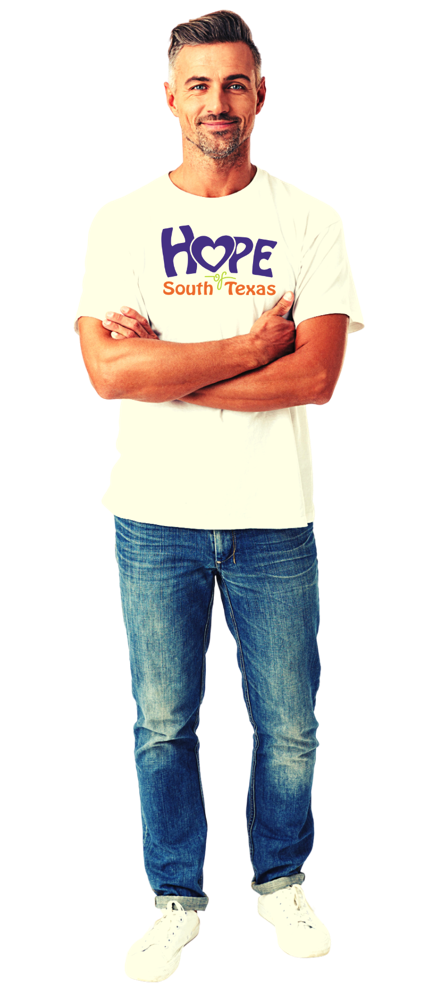 Every individual in the community has the power to be a guardian and a champion for children. It is important that as we go about our daily lives, we watch, listen, and report. As a community, we can watch with an informed perspective of what abuse may look like, listen to those in need without casting judgment, and report concerns of abuse or neglect.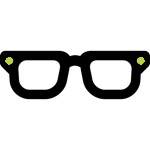 As always, the safety of the children of our community hinges on the watchful eyes of the adults around them. It is important that we become familiar with the signs of abuse and neglect; however, signs of child abuse can be subtle, and in many cases, nonexistent. Changes in a child's routine or new unexplained behaviors are worth a second look.
Signs you may observe:
Unexplained injuries
Changes to emotional behavior
Returning to less mature/younger behaviors
Fear of going home
Changes in eating
Changes in sleep patterns
Changes in school performance or attendance
Lack of personal care in hygiene
Risk-taking behaviors
Inappropriate sexual behaviors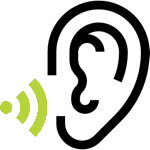 Sometimes, one of the hardest things that a child will ever do is gain the courage to disclose abuse. Many times, children do not tell anyone what has happened and do not speak of their abuse until they are adults. It is so important that we provide a safe and listening ear to the little ones who are depending on us. Here are some tips on how to respond to an outcry of abuse:
Remain calm.
Always believe the child. Children rarely lie about such an intense and painful topic. In fact, statistics indicate that children only lie about abuse 2-8% of the time! Your response to the disclosure of abuse is critical to the child's ability to resolve and heal.
Assure the child that they did the right thing in telling. A child who is close to the abuser may feel guilty about revealing the secret. The child may feel frightened if the abuser has threatened to harm the child or other family members as punishment for disclosing the abuse.
Tell the child that they are not to blame for the abuse. In attempting to make sense of the abuse most children will believe that somehow they caused it or may even view it as a form of punishment for imagined or real wrongdoings.
Do not make promises. It is important that we do not promise that the child will never have to see the abuser again. Oftentimes, this is unavoidable and could cause the child further distress.
Let the child tell their story, but leave the questioning to the professionals. In child abuse cases, the child's statement will often be the key evidence utilized by investigators to determine the facts of what has occurred. Preservation of the statement is critical to ensuring the integrity of the investigation. Therefore, when responding to an outcry, let the child use her/his own words to tell you what has happened, but leave the detailed questioning to the professionals. This is critical to ensuring the integrity of the investigation.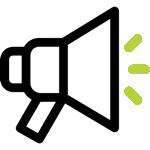 When a child discloses abuse, it is the law that it must be reported to an investigating agency. File a report with the Texas Department of Family and Protective Services within 48 hours. Statewide intake to report abuse is open 24 hours a day/7 days a week. Call the toll-free hotline number at (800) 252-5400. You may also make a report online at www.txabusehotline.org. If the child is in immediate danger or in a life-threatening situation, call 9-1-1 immediately.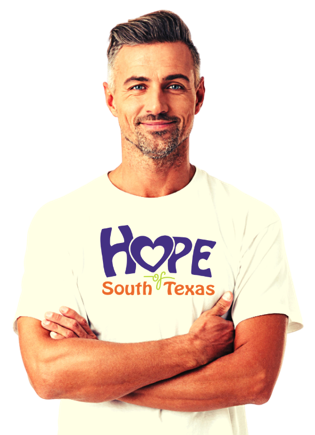 Request Training Information