What We Do
Hope of South Texas, a children's advocacy center, provides a safe, child-friendly environment where law enforcement, child protective services, prosecution, medical and mental health professionals may share information and develop effective, coordinated strategies sensitive to the needs of each unique case and child.
In addition to monetary donations, Hope of South Texas is always in need of snacks, clothes, and personal care items for the children and families that we serve.



Abuse or Neglect Cases Reviewed
Forensic Interviews Conducted
Kids Sharing Stories of Trauma
Advocacy Services Provided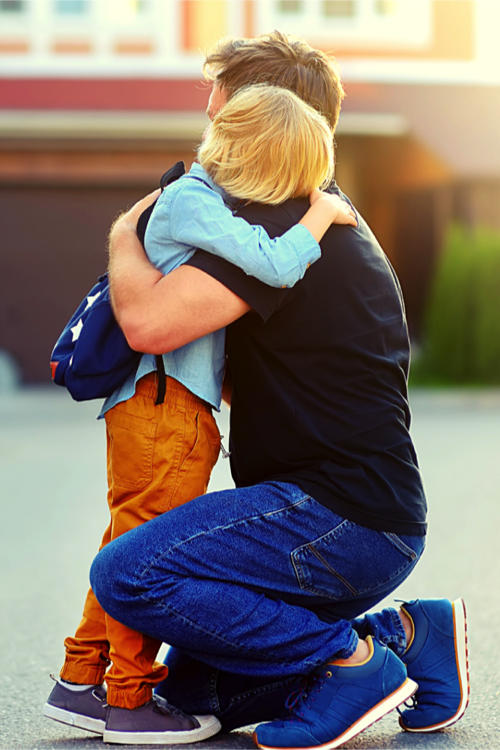 Check Out Our Events
There is always something fun going on at Hope Of South Texas!  Join us for a training or special event.
There are no upcoming events at this time.

Our Mission & Vision
Our mission is to reduce the trauma of child abuse by assisting in the investigation, assessment, prosecution, and ongoing treatment. As an organization, it is our vision that every child is entitled to a life free of violence and full of possibilities.